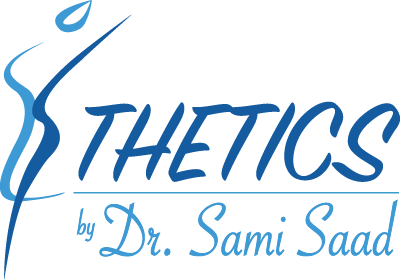 Let Your Natural
Beauty Shine
WHAT OUR PATIENTS HAVE TO SAY ABOUT US:
Joyeux noel dr Sami H Saad et une fabuleuse annee ou inchallah on sera toujours les plus belles grace a vos petits soins et votre amabilite! Mrs. S.A.
WHAT OUR PATIENTS HAVE TO SAY ABOUT US:
I finally have a nose, after the big mess others created, I am so happy with my result.
WHAT OUR PATIENTS HAVE YO SAY ABOUT US:
Never thought my breast reconstruction after cancer surgery would be so good, you gave me self confidence again. (R.K)
WHAT OUR PATIENTS HAVE YO SAY ABOUT US:
Merci pour le beau travail sur mes seins apres l'ablation complete due a un cancer. Je m'attendais au pire; bien au contraire grace a lui j'en suis tres satisfaite et heureuse...Je ne dois pas oublier son cote humain et honnet. Encore Merci DR Saad.(H.J)
WHAT OUR PATIENTS HAVE YO SAY ABOUT US:
Please give my best regards to all your team, both at the hospital and in the office, they were magnificent during my trip to Beirut for full body surgery, and the result is great. I will be coming back to Beirut for other cosmetic procedures soon.(B.A)
Profile
Dr Sami Saad is a Member of the Lebanese Society of Plastic, Reconstructive, and Aesthetic Surgery (LSPRAS), and served on the board of the society as member and secretary for two consecutive terms of 2 years. This Society is the controlling body of this specialty, making sure that all its members are well trained in this domain and have the expertise to perform Aesthetic procedures with the highest quality of proficiency.
Member of the International Society of Aesthetic Plastic Surgery (ISAPS) , and past National Secretary (for Lebanon) 2008-2016. To qualify for membership in ISAPS, plastic surgeons have to undergo years of surgical specialty training, pass qualifying and certifying examinations in their respective countries (board certification), and be members in good standing in their national societies of plastic and aesthetic surgery. They agree to abide by the high ethical standards of these societies.
Currently the Excecutive Editor of the LSPRAS Newsletter, a quarterly journal published by the Lebanese Society of Plastic Surgery directed to the public, with the main aim to enlighten people the beauties and risks of cosmetic surgery, and to make sure that such surgeries are performed only by qualified surgeons. ( Plastic Surgery Lebanon)
Active in the field of Plastic and Cosmetic Surgery ( Plastic Surgery Lebanon), with a busy practice and travelling frequently to attend and participate in international conferences, seminars, and courses.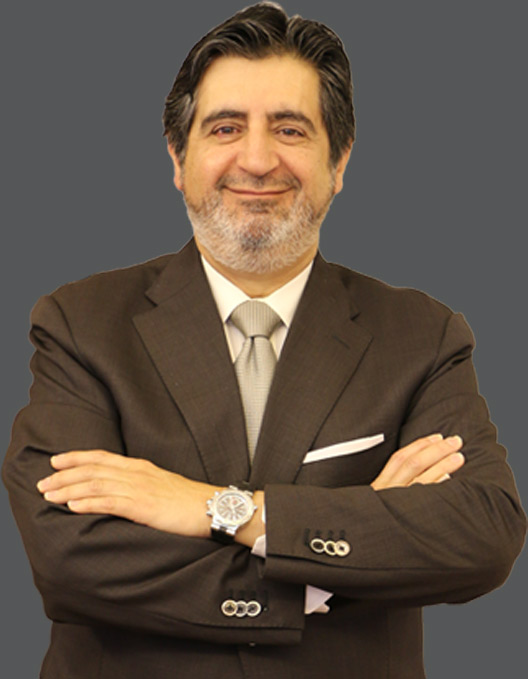 Request A Free Consultation
Request A Free Consultation